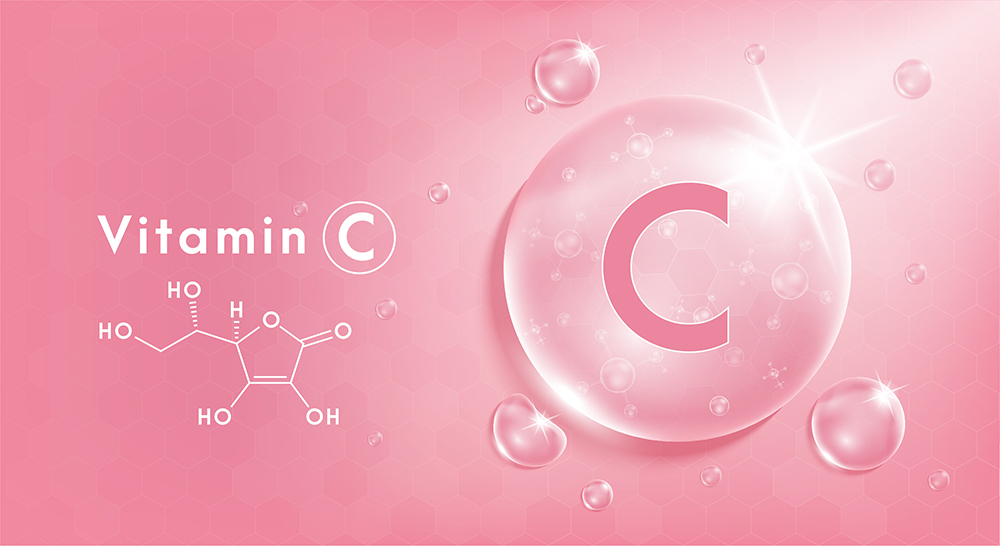 If Vitamin C isn't already a staple in your skincare routine it should be.

It's a multipurpose powerhouse and here's why: it's a potent antioxidant that helps to protect from free radicals (the nasties responsible for ageing, dullness and blemishes), evens skin tone and reduces the appearance of pigmentation, melasma and dark spots, brightens and improves radiance and promotes the synthesis of collagen and elastin for supple, firm skin.
Choosing to add vitamin C as a permanent resident on your bathroom shelf isn't the hard bit, but figuring out which type of vitamin C and at what percentage is right for you and your skin is. We can't all be skin scientists!
Let's get into the nitty gritty. You may be familiar with ascorbic acid also known as L-ascorbic acid, this is a pure form of vitamin C and is the most researched when it comes to benefits for skin. You'll find it in serums and at concentrations generally around 5% to 15%.
To help wrap your head around the other various forms of vitamin C it's important to note that it's notoriously unstable and can easily lose its powers when exposed to heat, light and air (high-maintenance, much?). Because of its reactiveness you'll find water and oil-soluble options and a handful of derivative forms.
Let's get science-y for a second. Ascorbic acid isn't soluble in oil so it can't be the main form of vitamin C in an oil-based product. Instead, special oil components are added to the structure of the vitamin C to make it oil-friendly. They're often known as vitamin C esters and you'll find them under names like ascorbyl tetraisopalmitate (let's call it AT) and ascorbyl palmitate (AP).
These derivatives penetrate the skin easier and are more stable than water-soluble ascorbic acid so have a much longer shelf life. The only downside is that they do need to be broken down to the pure form of ascorbic acid to have the most desired outcome (collagen-boosting and antioxidant-protecting) and this can be technically tricky.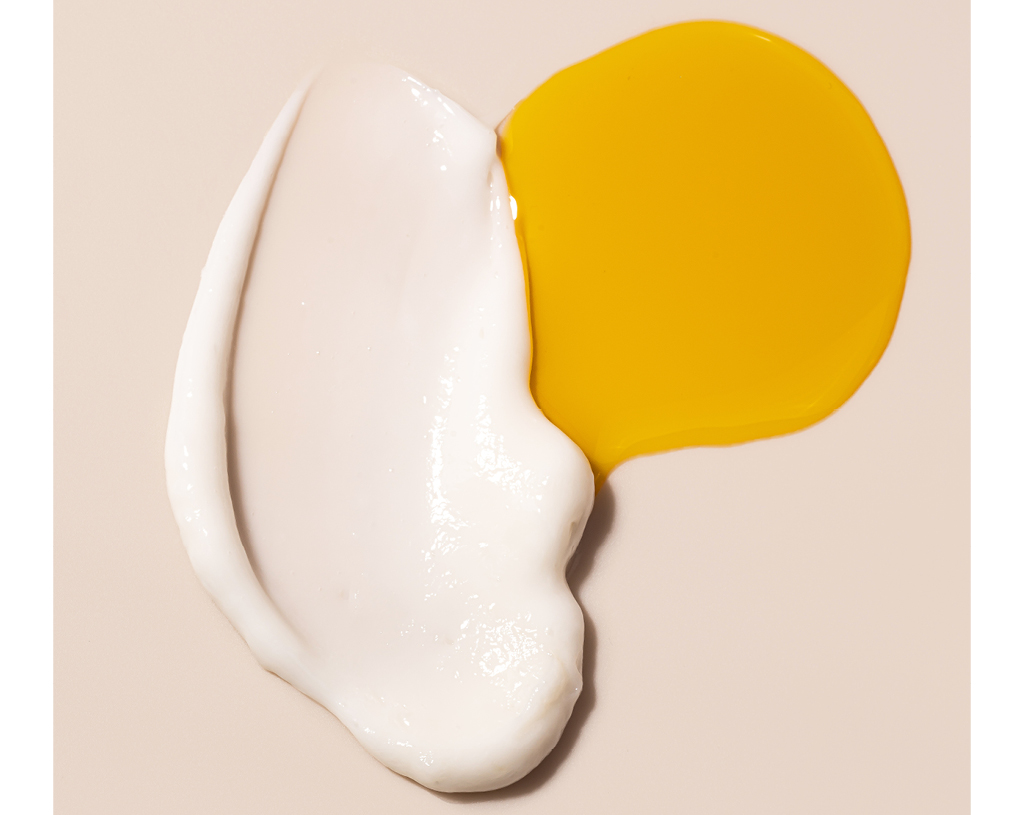 Luckily, Dr Naomi offers both water and oil-soluble vitamin C options. Let's C is our antioxidant-rich serum formulated with three forms of Vitamin C (ascorbic acid, ascorbyl tetraisopalmitate and ascorbic palmitate), alongside firming peptides and a blend of skin-supporting ceramides. It's your key to daily protection against free radical damage, while promoting the synthesis of collagen and elastin for younger, bouncier skin.
Swipe Bright is our hardworking oil that targets hyperpigmentation and uneven skin tone. This silky elixir uses a complex of three innovative skin brightening actives and 5% vitamin C in the form of AT. We suggest to use both, Let's C in the morning and Swipe Bright at night to get a double-dose of goodness
Where to find Vitamin C in Dr Naomi Skin….