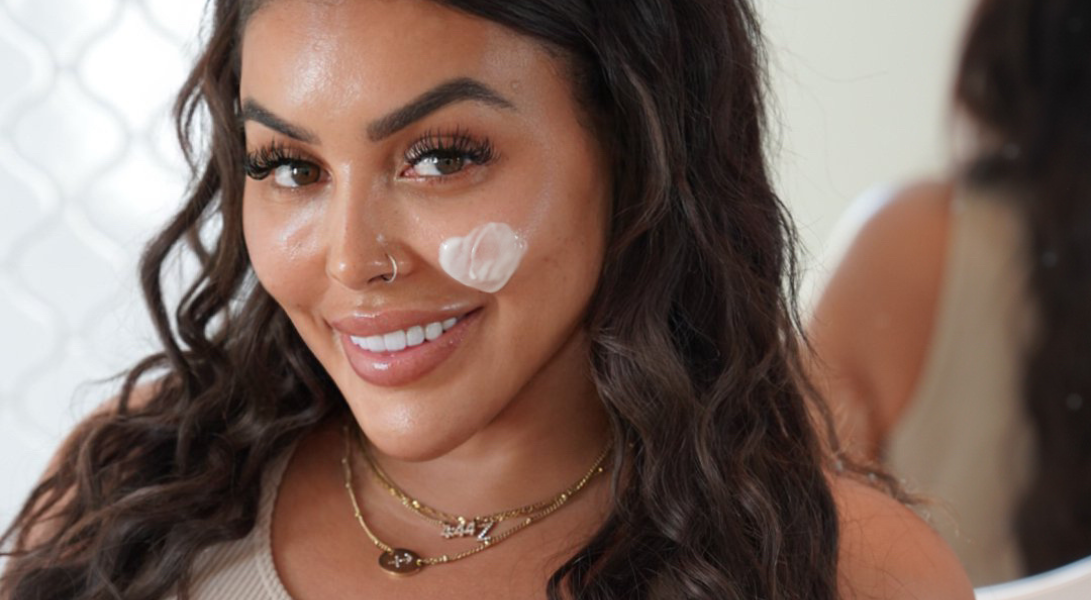 What are some of the causes of skin discolouration?
The most common causes of skin discolouration are pigmentation, which can have multiple causes, from melasma to post-inflammatory pigmentation, freckles or sun damage. Another discolouration can be redness, which can be due to things like rosacea, sensitivity, irritation or sun damage.


Why do we need skin brightening products?
Clear skin reflects light better, which looks healthy and beautiful. It's a great feeling to face the day with clear and healthy-appearing skin. It's also great to have the luxury of wearing less or no makeup, which is also great for your skin.


What ingredients should we be looking for to brighten skin?
There are so many brightening ingredients. Some of our favourites that help with brightening include Vitamin C, Retinol and Niacinamide.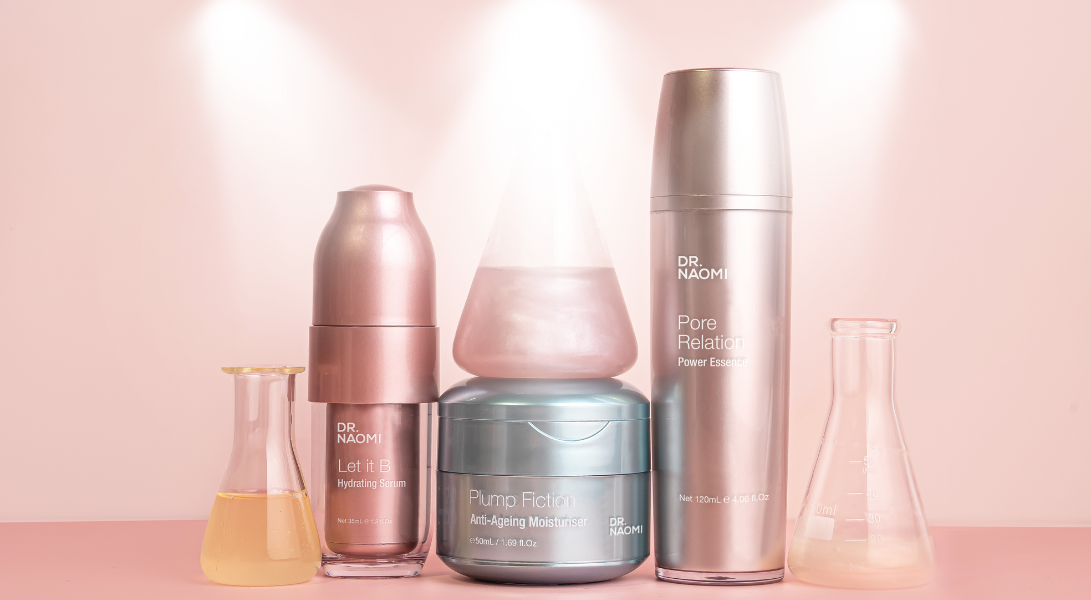 What is your ideal skin brightening regimen from your brand and why?
OOH it would be quite a routine but for someone who is not sensitive and used to actives and liked oils we would recommend the following:

AM
Walk of Shine
Pore Relation
Catfish eye cream
C-Bright
Plump Fiction
Swipe Bright
Sunscreen

PM
Walk Of Shine
Let it B
Vitamin Amen
Plump Fiction
Lift Off

Then One Night Stand Overnight facial twice weekly.
Also LED it Glow LED device 3-5 X per week for 10 minutes each time.

How long does it take to begin to see results of skin brightening?
I always recommend customers don't look for results for at least weeks. Improvement will continue for months. We have a great case study of a patient who wen on Dr Naomi Skin after pregnancy and her results came early but continued to get better for a year.


What's your top tip for getting glowy skin?
People need to look at skin as really an investment. Look after your skin early with sun protection. Also make sure when you buy the products or devices that you follow up with using them. Please don't leave them unused or underused.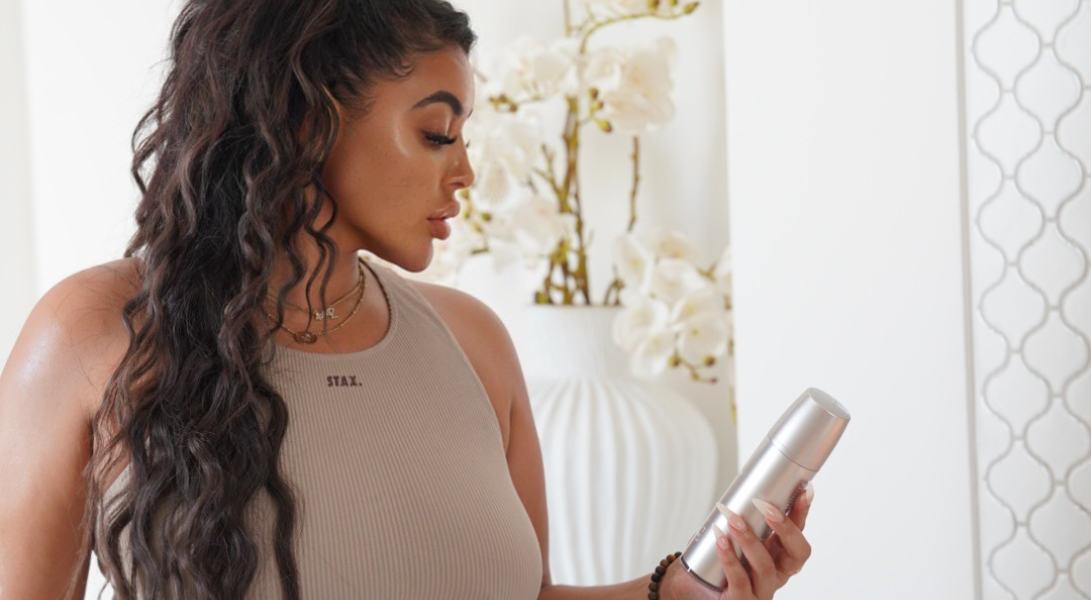 Anything else you think we should know?
Please, those people who have a history of non-melanoma skin cancer, take oral Vitamin B3 (nicotinamide) to help prevent further skin cancers occurring. Australians need to have a better awareness of these important research findings. If everyone implemented this simple and low cost preventative step, it would have a big impact on individual's health and the nation's health costs as well.