Skincare School: Niacinamide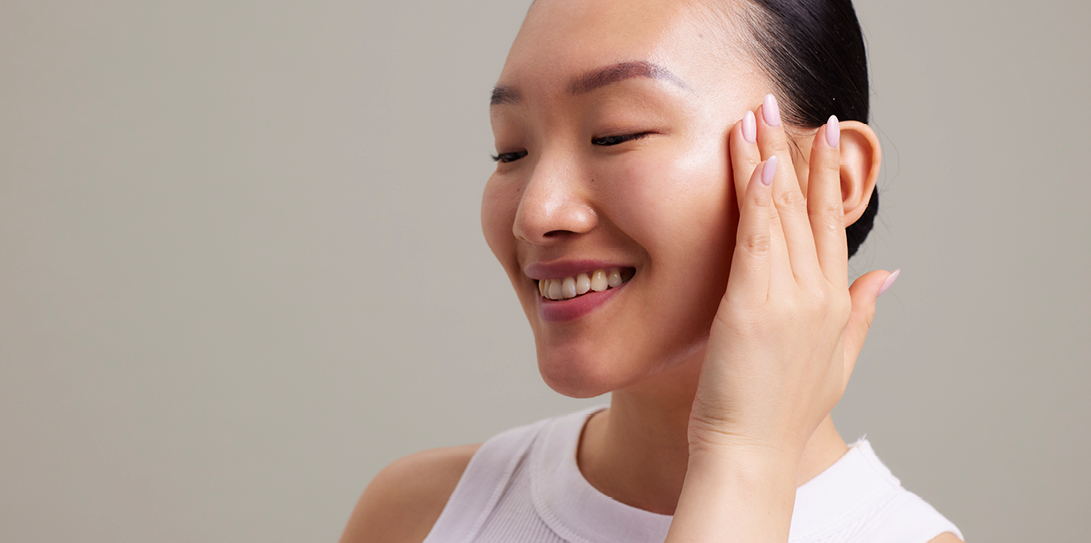 There are a handful of skincare classics, holy grail ingredients, must-have products we stan for - and Niacinamide is one of those. Let us teach you why.
Otherwise known as Vitamin B3, Niacinamide is a water-soluble vitamin (which means it's not stored within the body) versatile for all skin types and concerns. This essential nutrient can be obtained from foods like liver, chicken, beef, fish, peanuts and avocado, however for best results it's ideal to apply it topically, too. That way you'll get all of the antioxidant, anti-inflammatory, and anti-ageing effects on both the inside and out.
Niacinamide works with your skin and how it functions by improving everything from the size of pores (more on that here), uneven skin tone, fine lines and wrinkles, dullness and pigmentation, hydration levels and an impaired barrier. It's also very compatible with other A-class ingredients such as Hyaluronic Acid, Peptides and even AHAs.
All of these reasons, benefits, facts - whatever you want to call them, are why we've included this hardworking vitamin as a staple in Dr Naomi's Brightening Cocktail and throughout the entire range.
We've included it as a superstar hero ingredient as there ain't much it can't do. It acts as an antioxidant to fight free radicals, can help to increase collagen production and elasticity, improves skin clarity and tone, and of course reduces inflammation - which we're finding out to be a larger contributor to overall skin health than we first thought. Plus, unlike Vitamin A it helps to strengthen the skin without any side effects like sensitivity and irritation.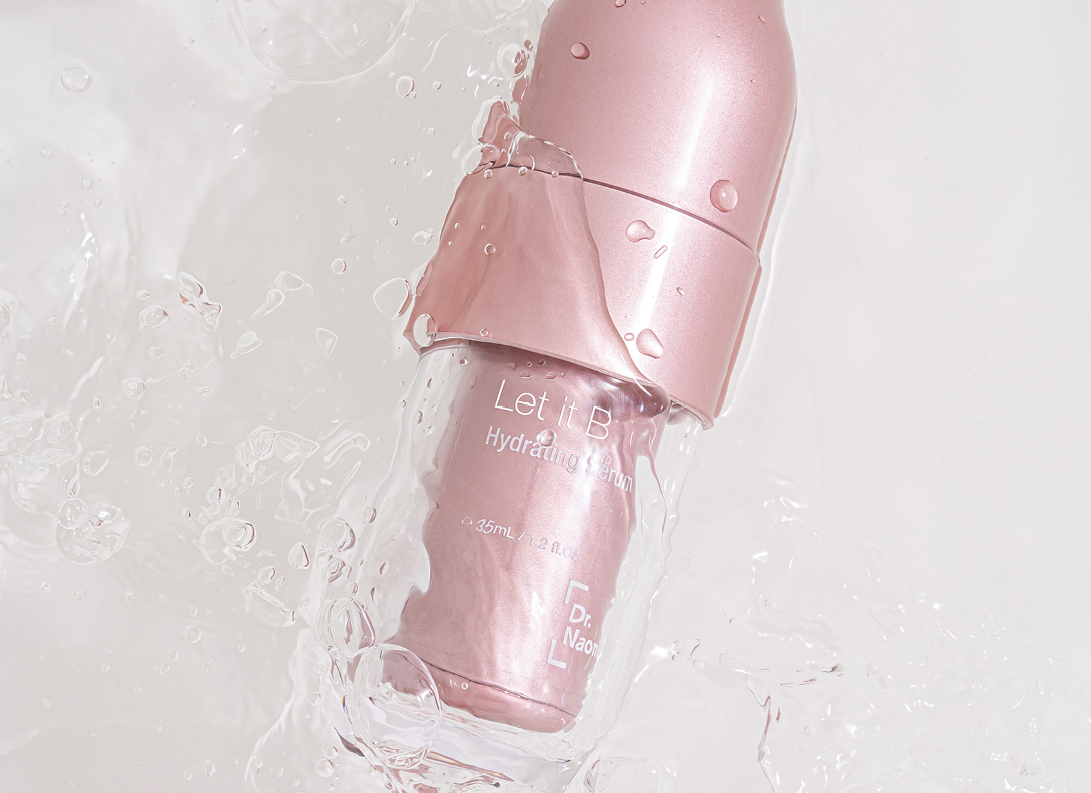 How to use Niacinamide:
1. Cleanser
2. Essence
3. Apply Dr Naomi Skin's Let it B serum, treatments and moisturisers (including those with Niacinamide - obviously) in order of the thinnest to thickest texture. Read our guide to layering skincare correctly here.
Is your skin dry and dehydrated?
Pair your Vit B3 with moisturising and hydrating ingredients like oils, glycerin and sodium hyaluronate to supercharge their skin-smoothing and soothing capabilities. And alongside your active ingredients to keep redness and flaky skin at bay.
Do your concerns include pigmentation and dullness?
Niacinamide works at both preventing new discoloration from forming, while reducing the appearance of spots and hyperpigmentation. Pairing it with other key skin brightening ingredients like Vitamin C, Retinol and Bakuchiol can do even more work.
Do your concerns include an impaired skin barrier?
Niacinamide can bring your skin back to equilibrium, repair damage and rebuild the structural layers of skin thanks to its anti-inflammatory properties to calm and soothe barrier disruption. It also does wonders at supporting skin with moisture and nourishment for a multi-pronged approach.