The recent surge of high-tech gadgets can be overwhelming. From microcurrents to needling, laser and LED there's a zippy device designed to supercharge your skincare from the comfort of your couch. In-clinic treatments can be a commitment, so it's no surprise they're making their way to an at-home tool near you – convenient, cost-effective and consistent.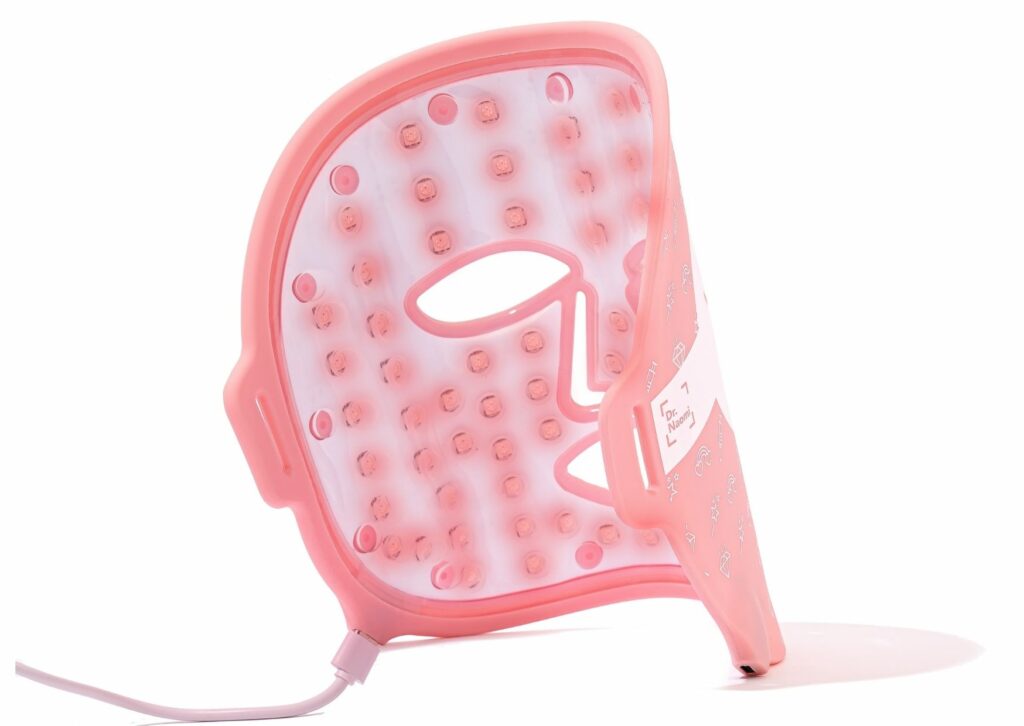 Our favourite at-home gadget and latest launch uses the power of LED light therapy. For a spiel on exactly how it works read our LED 101 guide here. This non-invasive treatment targets a range of skin conditions by transmitting concentrated wavelengths of light into your skin, with the aim of helping you achieve your skincare goals faster, with zero downtime.
Suitable for all skin types and tones, our LED skincare device is clinically-proven to treat all skin concerns from acne to ageing, including reducing the appearance of fine lines, wrinkles, pigmentation and redness, while promoting healthier, hydrated, plumper and of course – brighter skin, in as little as 10 minutes.
If it sounds too good to be true, we get it – especially when it comes to the at-home version of an in-clinic device, that's why we're here to tell you what makes Dr Naomi's mask so good.
Customised by Dr Naomi, the new generation LED It Glow Mask was manufactured using the gold-standard of at-home beauty device technology and has more lights and a larger treatment area than any other mask on the market, ensuring light is delivered directly to your skin. Lightweight, portable and made from medical-grade silicone it's super soft and flexible to ensure it's both comfortable and safe to wear.
Dr Naomi Skin's LED It Glow Mask works to rejuvenate skin by penetrating deep down into the dermis to stimulate collagen production and blood flow (hello juicy, plump skin) giving skin an instant glow, while increasing topical skincare product absorption and helping to turn back time on all that damage caused by the ageing process.
Fitted with a combination of 156 of the most well-researched and clinically proven wavelengths of light – red and near-infrared – both trigger natural processes in the skin to accelerate repair and rejuvenation.
Red (630nm +/- 5nm): Packs an anti-ageing punch by reducing inflammation and redness, while boosting blood circulation and the stimulation of collagen and elastin. This powerful light also promotes healing, evens skin tone and reverses the damage caused by the sun.
Near-Infrared (830nm): Not only does this wavelength strengthen skin and regenerate cells, it also penetrates deep into the dermis, working in combination with red light to help reduce inflammation-associated ageing.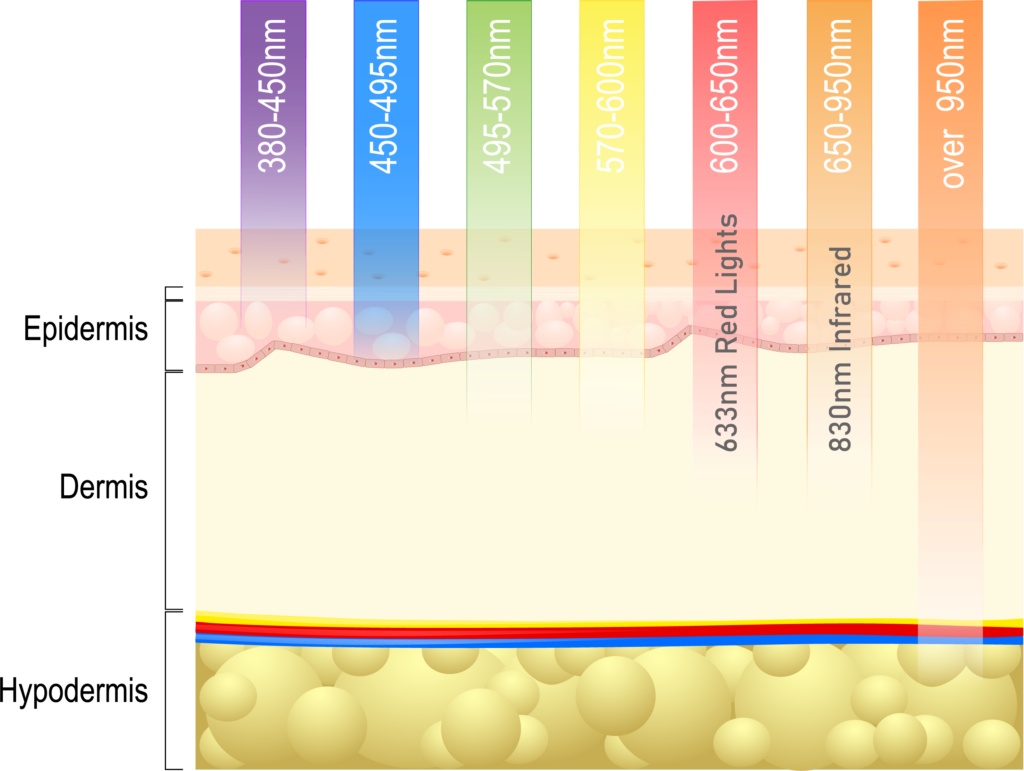 Skin-boosting benefits aside, the best part is it's quick and painless. Not only can you pretty much use it anywhere, anytime, it's not labor-intensive at all. Dr Naomi recommends sitting back, relaxing and using your mask for 10 minutes three to five days per week – remember when it comes to results, consistency is key!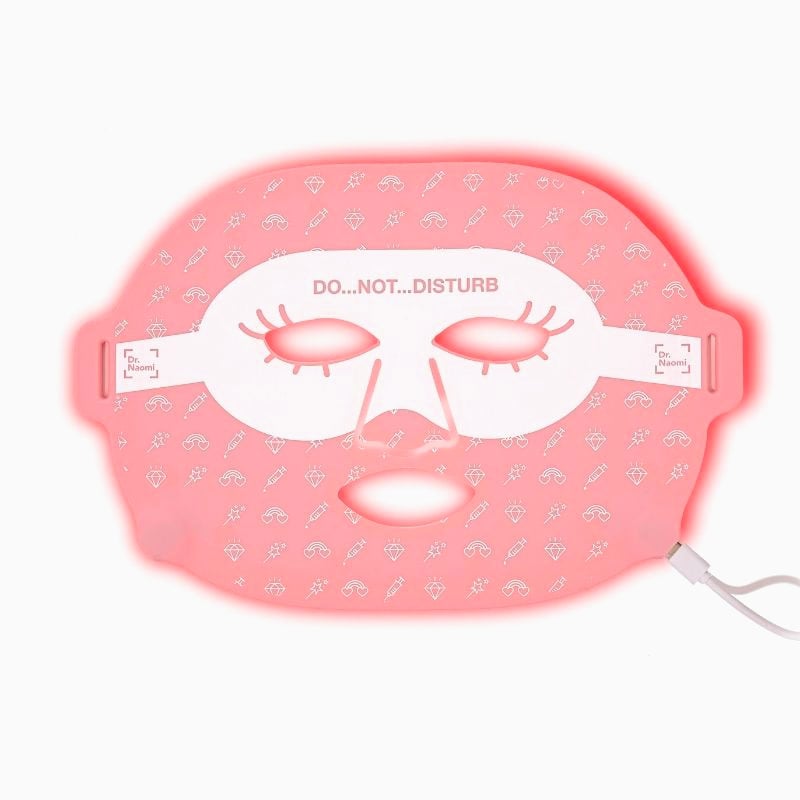 LED it Glow

Anti-Ageing Light Therapy Mask

Meet LED it Glow. The Next Gen at-home light therapy mask.

This high-tech, innovative and non-invasive treatment device targets a range of skin conditions by transmitting concentrated wavelengths of light into your skin, with the aim of helping you achieve your skincare goals faster, and without downtime or pain.
Dr's Notes: The light doesn't emit any harmful UV rays and there is no recovery time after treatment. Plus, it's easy to clean with a simple once-over wipe.