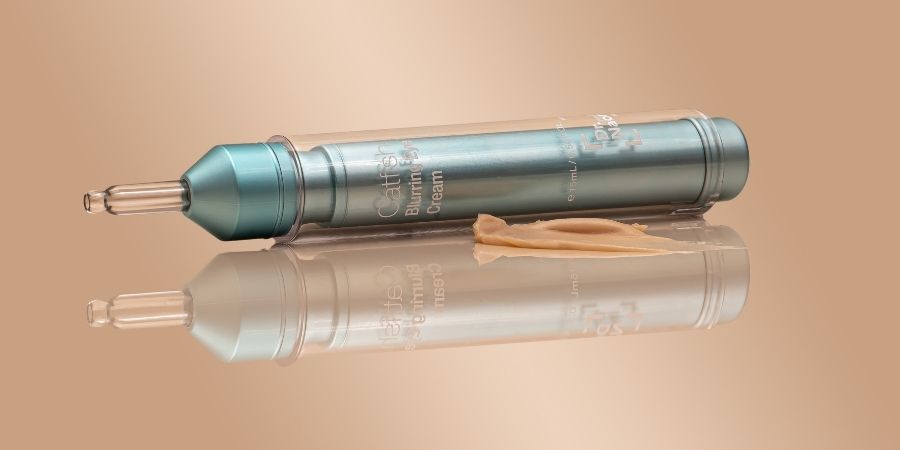 In the past blurring/diffusing/smoothing technology was typically reserved for primers to prep skin for foundation, while minimising pores, filling lines and mattifying oil to create the smoothest surface possible. Often made up of heavy emollients and silicones that sit on top of the surface of the skin, some can be comedogenic and lead to breakouts. Sure, they're a solid 10/10 for makeup but as far as skin health goes, they're not that great.
So, Dr Naomi took the optical illusive power of primer and combined it with cosmeceutical ingredients to blur (pun intended) the line between makeup and skincare.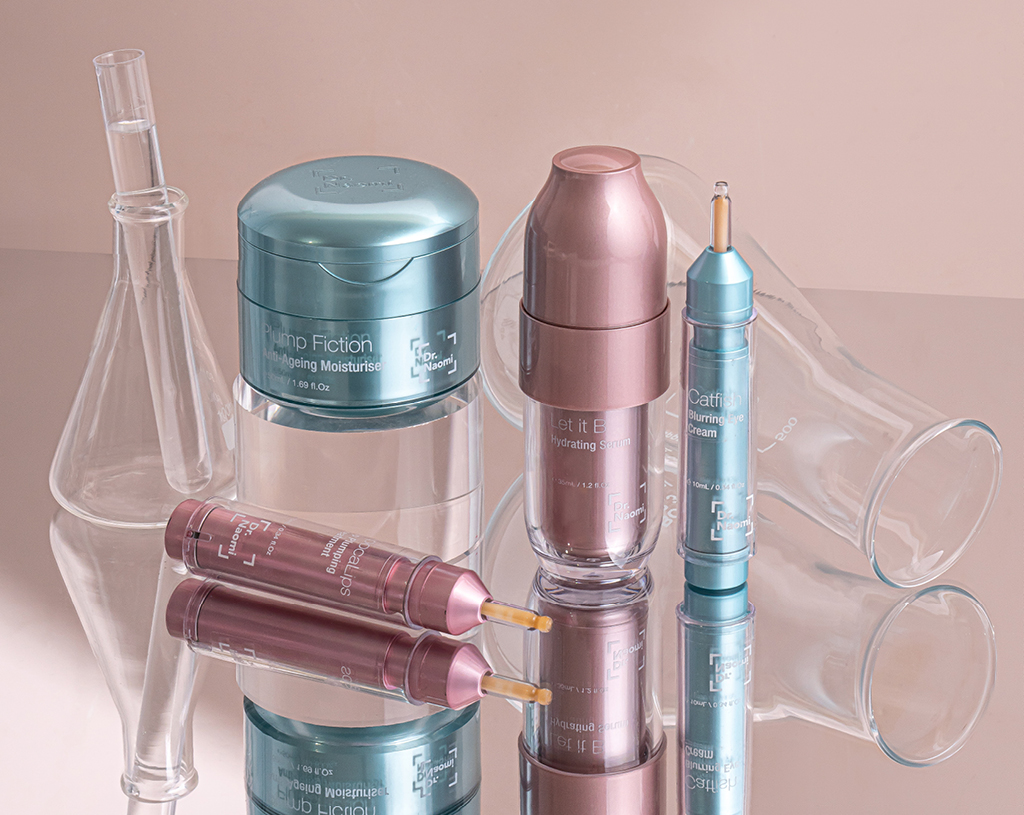 Dr Naomi Catfish Blurring Eye Cream is a high-powered eye cream formulated to cater to both immediate results and long term skin goals. Fusing innovative ingredients with high-tech formulation, Catfish targets fine lines, puffiness and dark circles. Heavy weight hydrator Hyaluronic Acid is one of the heroes, using specialised biotechnology microspheres which expand on contact with skin to thirty times their volume within an hour of application to smooth and plump lines and wrinkles, instantly blurring crows feet and creases.
The unique formulation also works to boost collagen production with Kangaroo Paw Flower Extract synthesising elastin proteins for long term skin tightening. Infused with Dr Naomi's Proprietary Brightening Cocktail and Peptides, it even tackles dark circles and puffiness by hydrating and brightening delicate skin.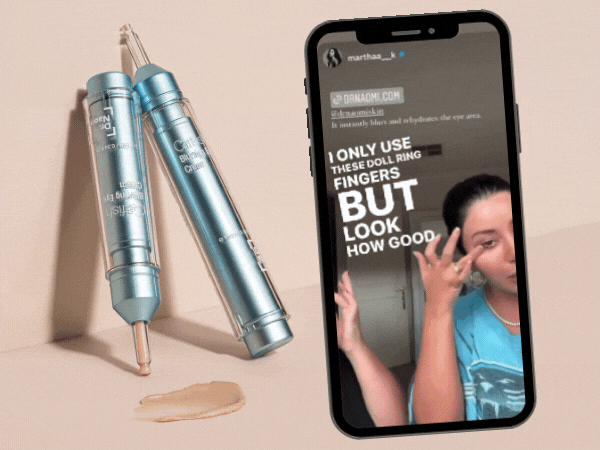 Want something that works all-over? Dr Naomi Smooth Criminal Smoothing Serum has you covered. Although it doesn't technically contain blurring technology, this silky serum does refine skin and minimise the appearance of pores. Formulated with a unique Natural Sugar Polymer to tighten and lift skin immediately and over time, along with brightening and resurfacing actives to give you that lit-from-within glow.