The real secret to plump, firm skin lies in your collagen levels. Collagen is the secret ingredient that makes your skin taught, bouncy, supple and gives skin its elasticity. And unfortunately, these levels decrease as we age (once you hit your twenties it drops by around 1% per year). Unfair, we know!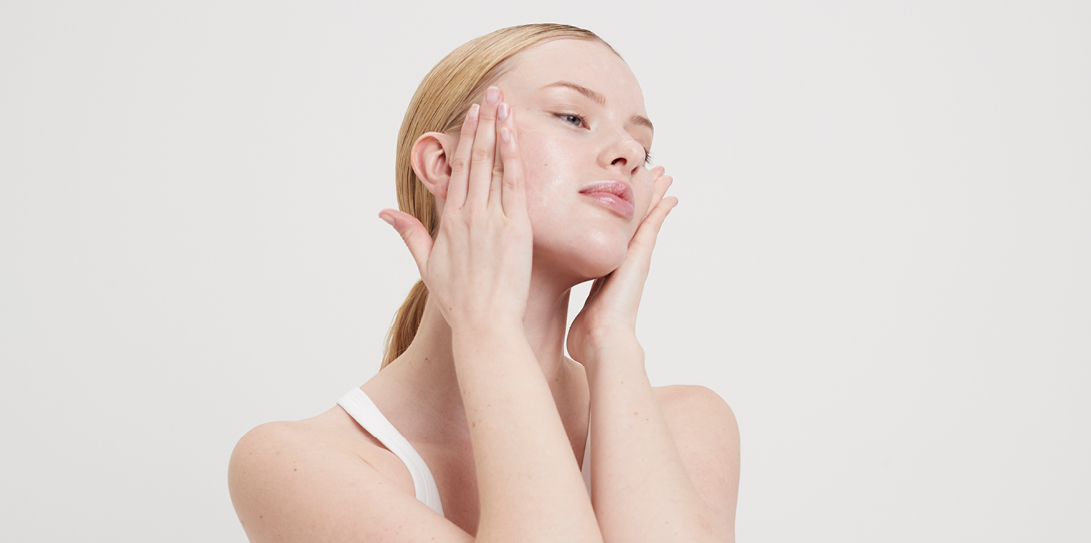 How 'high' your collagen levels are determined by both intrinsic and extrinsic factors - hormones, sun damage and smoking for example. Pair those with the effects of volume loss and gravity and you may start to see a change in your complexion - it may look tired, dehydrated or even hollow.
So how do we make skin plump again? Aside from looking at prevention as better than cure (we're talking wearing SPF - more on that later, having a healthy lifestyle - as in, eating a diet rich in nutrients and collagen-boosting foods and vitamin C, and avoiding smoking) or heading in-clinic to visit the professionals at The Manse, there's actually a lot of options…
Face massage is one of them - by stimulating the muscle tissue you can help improve volume while also avoiding atrophy. Plus, it's free!
But a robust skincare routine is non-negotiable, really. Look to ingredients specifically formulated to firm and plump your face: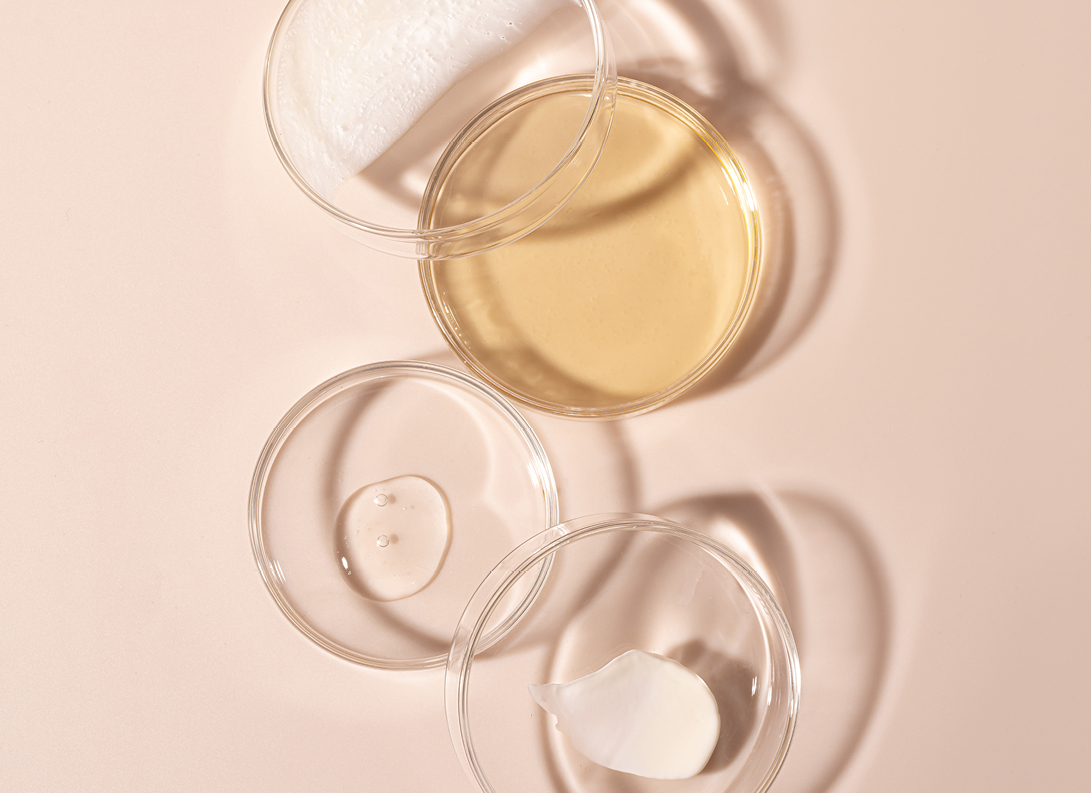 Ageing skin is in need of hydration and this ingredient holds up to 1000 times its weight in water. It's also always on the hunt for moisture, drawing it from the air and into skin. Dr Naomi has a huge selection to choose from. If you're applying a hydrating hyaluronic acid serum ensure skin is damp - this helps further its hydrating and plumping powers, and seal it with a nourishing brightening cream or an anti aging moisturiser over the top.
Ceramides
These are fatty lipids that not only help restore and repair the skin barrier, but they lock in moisture and can help smooth and firm skin. They provide nourishment to dry skin to ensure its soft and supple.
Plump Fiction - Anti aging moisturiser
Peptides and Vitamin C
AKA collagen boosters that help to firm and tighten skin. They work by stimulating collagen production to improve elasticity, smoothing over lines and wrinkles for plumper-looking skin, while protecting against aggressors that break down collagen.
Let's C - Triple Vitamin C Serum
Once you have your key ingredients covered, it's important to take your routine to the next level with a high-tech tool or treatment. Look no further than LED light therapy – our LED face mask. Not only does it make your topicals penetrate deeper into the skin, meaning they work better. It's also clinically proven to help hydrate and plump skin - diminishing the appearance of fine lines and wrinkles by boosting blood circulation and stimulating collagen and elastin.
Remember when we said, 'more on SPF later', well the time is now. UV exposure contributes to around 90% of signs associated with skin ageing (think pigmentation, wrinkles, crepiness, sagging etc etc). Which means wearing a high-protection sunscreen every day and staying out of the sun whenever you can is invaluable to the health of your skin - and your collagen levels! It's all about protection and prevention - it doesn't matter how many skincare treatments and products you use, there's no point if you're not protecting yourself from the sun.